Brand and Category Monitors
20+ dialects. Accurate sentiment. On-point emotion. Nothing lost in translation. That's our AI.
Know where your brand, competitors or category are headed with clear insight.
Sila's AI platform works natively in Arabic, nothing is ever lost in translation.
How many times have your Arabic monitors been delivered late? Or with inaccurate sentiment and information on dashboards? Or worse, the reports full of irrelevant information?
With over 70% of Arabic conversations online happening in dialects of Arabic, you could be missing out on important information. With Sila, you get the full picture.
Sila was built with you in mind – the communicator, marketer or researcher struggling to get clear insight in the Arabic-speaking world.
Harness the power of Arabic-native AI to understand more.
Fully understand 100% of the Arabic conversation online.
Across 20+ major Arabic dialects we index over 40 million points of data, giving you fast access to insights with no waiting for data collection.
With Sila, get brand and category monitoring that cuts through the noise.
Because Sila understands more Arabic than anyone else, you get the most accurate sentiment and emotion readings on the web.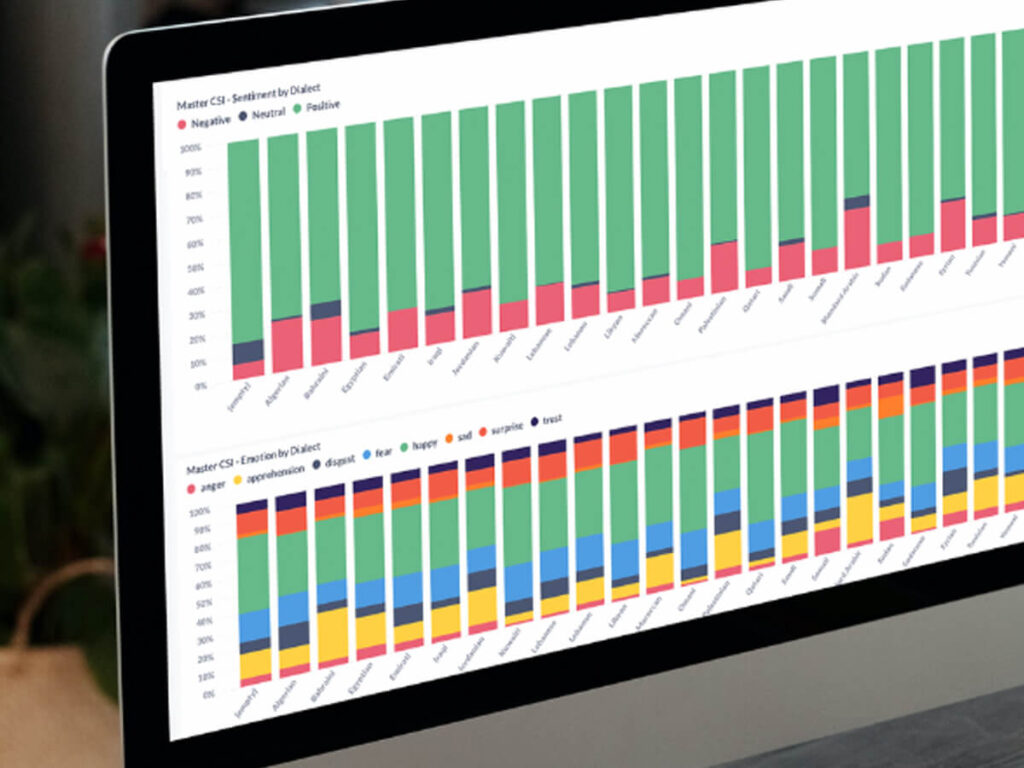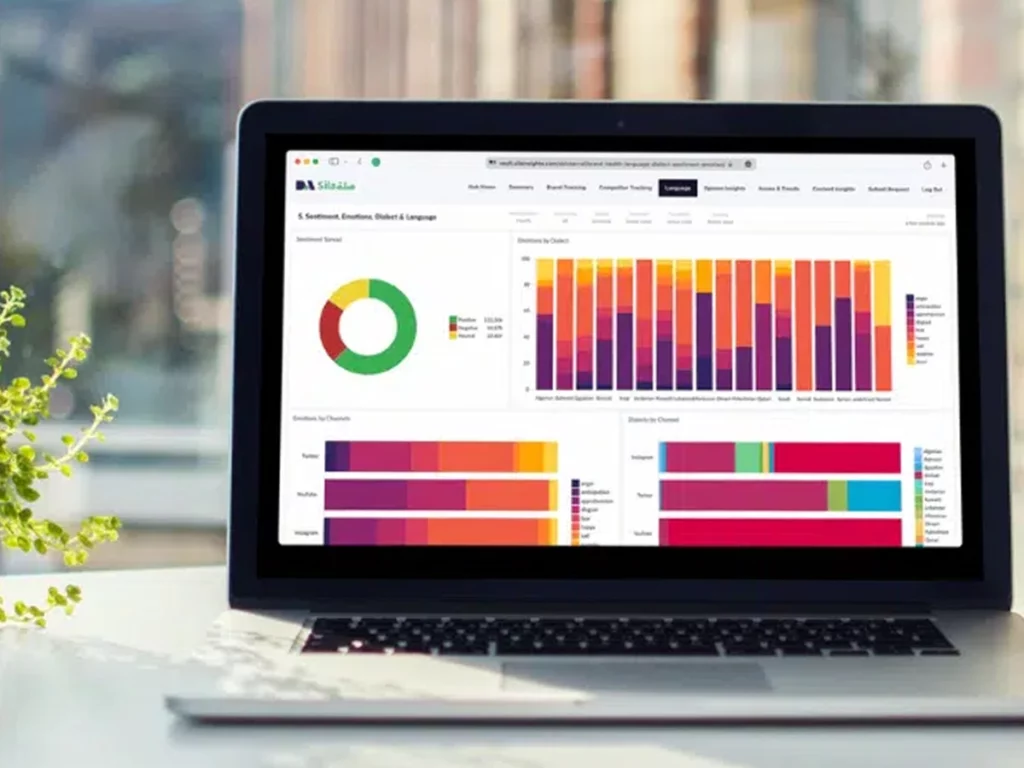 Track conversations across multiple data points. Accurately.
We all know good global business starts with knowing the locals.
Sila's natural language processing models can analyse 20+ dialects of Arabic, meaning nothing's ever lost in translation.
Sila has more unique data sources than anyone else in the market, made stronger by native-Arabic AI.
Our reports are short, impactful and written with easy to understand insights. Why? Because we believe you shouldn't have to wait for insight from your data.
Sila's brand monitors cover more ground than any other monitoring company on the market. It's not only our Arabic-native, 20+ dialect, AI. It's also the data sources.
Mix your primary data with Sila's to make sense of complex tracking tasks involving customer experience. Or, just keep it simple and let us do the work.
This all makes your audience tracking and digital monitoring easy, fast and accurate. And most importantly, our reporting is flexible.
Understand your competitors and audiences better than they understand themselves.
Track what matters to your use-case. There's more than one way you can use Sila's trackers:
Communications monitors;
Brand and social media monitoring;
Competitive analysis;
Sentiment and dialect understanding;
Market research;
and many more.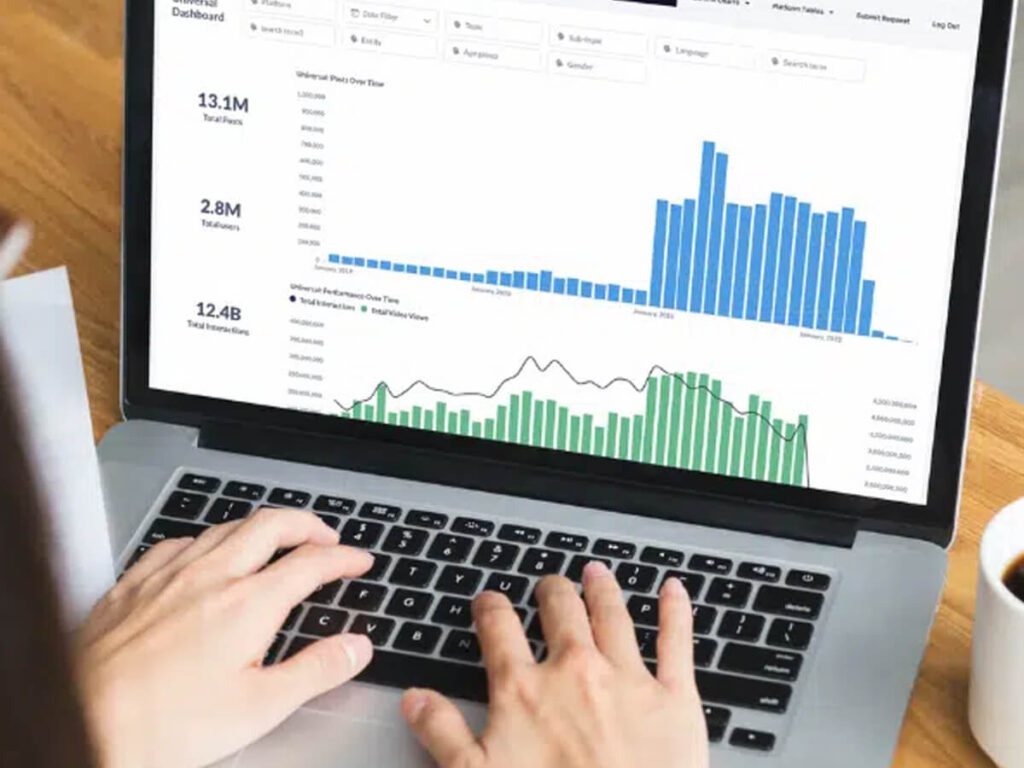 Get in touch with us and see how
Sila can help you.
Get in touch