Stay ahead of the game with Sila
Staying on top of rapidly shifting consumer preferences can be a daunting task for businesses. But with Sila, you'll have a leg up on the competition.
Our platform identifies emerging trends that have the potential to shape your market on a scale across the Arabic-speaking world and beyond, providing you with a crystal clear glimpse into the future of consumer behaviour.
Be confident in your ability to stay ahead of the curve, and keep your business at the forefront of your industry with Sila.
Discover trends with Sila
At Sila, our dedicated market research experts collaborate with our skilled data scientists and software engineers to uncover valuable insights through emerging signals, including:
Consumer behaviour patterns

Evolving societal aspirations

Introductions of new brands and product use

Significant cultural events
Our Arabic-native AI platform allows you to stay ahead of the curve and stay informed about the latest consumer trends in the market.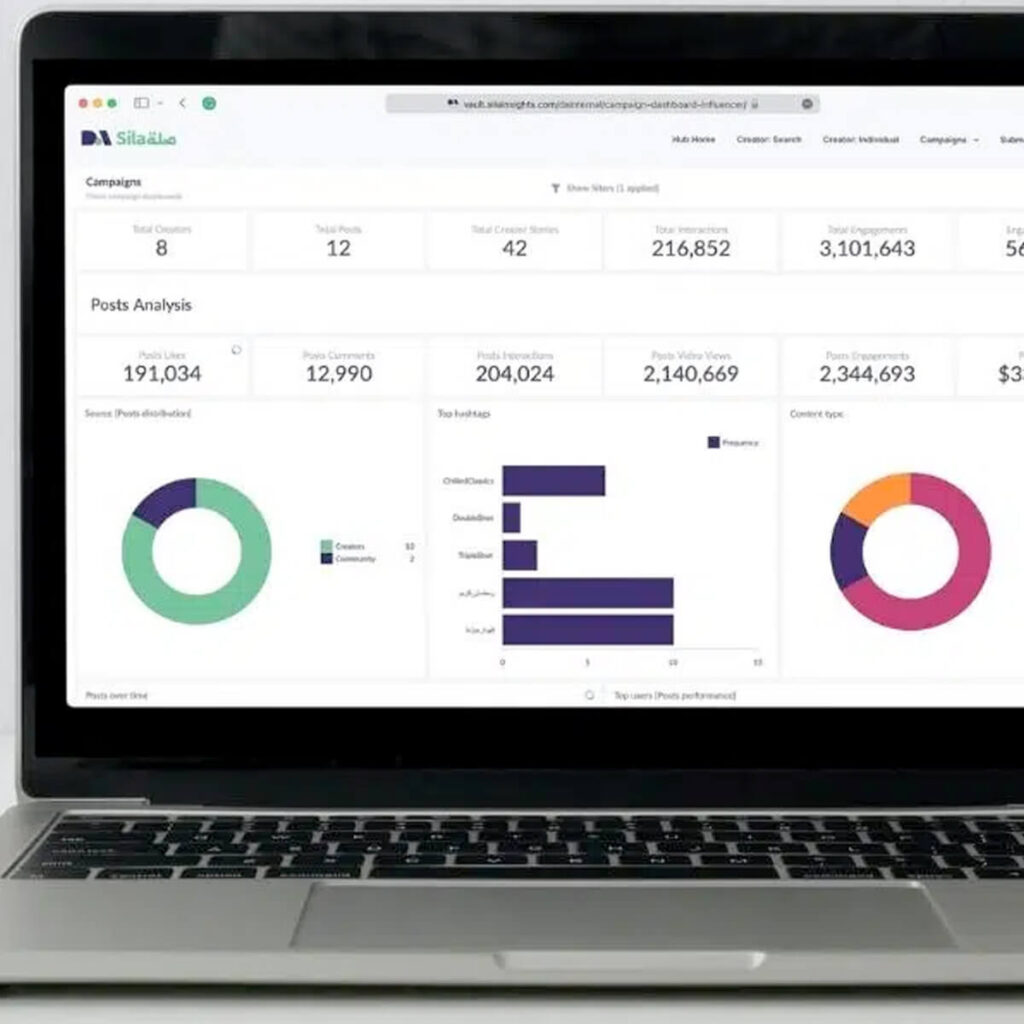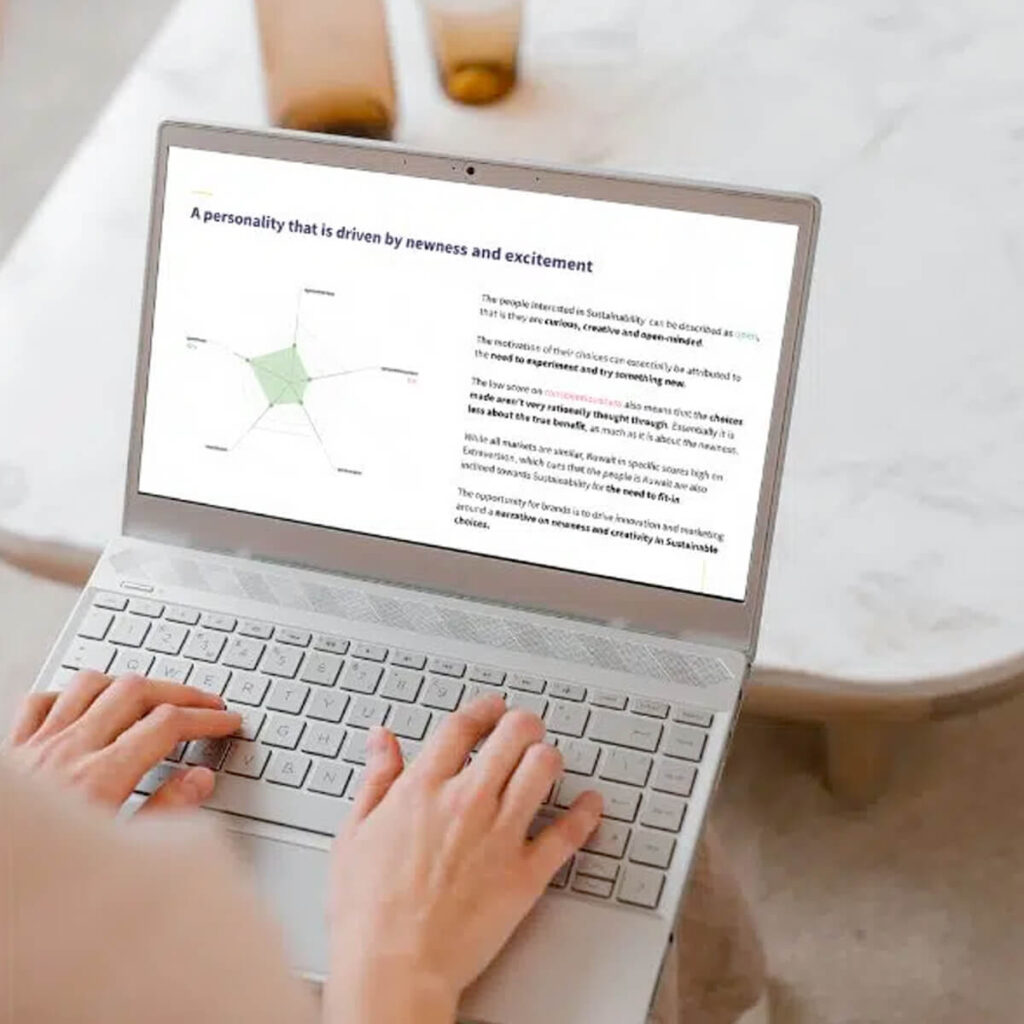 Uncover emerging trends with Sila
Sila's Arabic-native AI trend analysis platform is designed to provide you with a comprehensive understanding of rising trends. Our platform detects new trends and goes beyond the surface level to deeply analyse their strength and growth potential.
With Sila, you'll be able to validate your qualitative hypothesis with data-driven insights and make informed decisions based on tangible quantitative information.
Stay ahead of the game and stay in the know with Sila.
Anticipate consumer trends
At Sila, our advanced trend detection algorithms allow you to forecast tomorrow's consumer behaviour with accuracy. Using our robust dataset, we empower you to develop a strategy that stays ahead of your market and meets the ever-evolving needs of consumers. 
With Sila, you'll gain valuable foresight into how trends will shape your business, giving you the ability to stay ahead of the curve and stay relevant in your industry.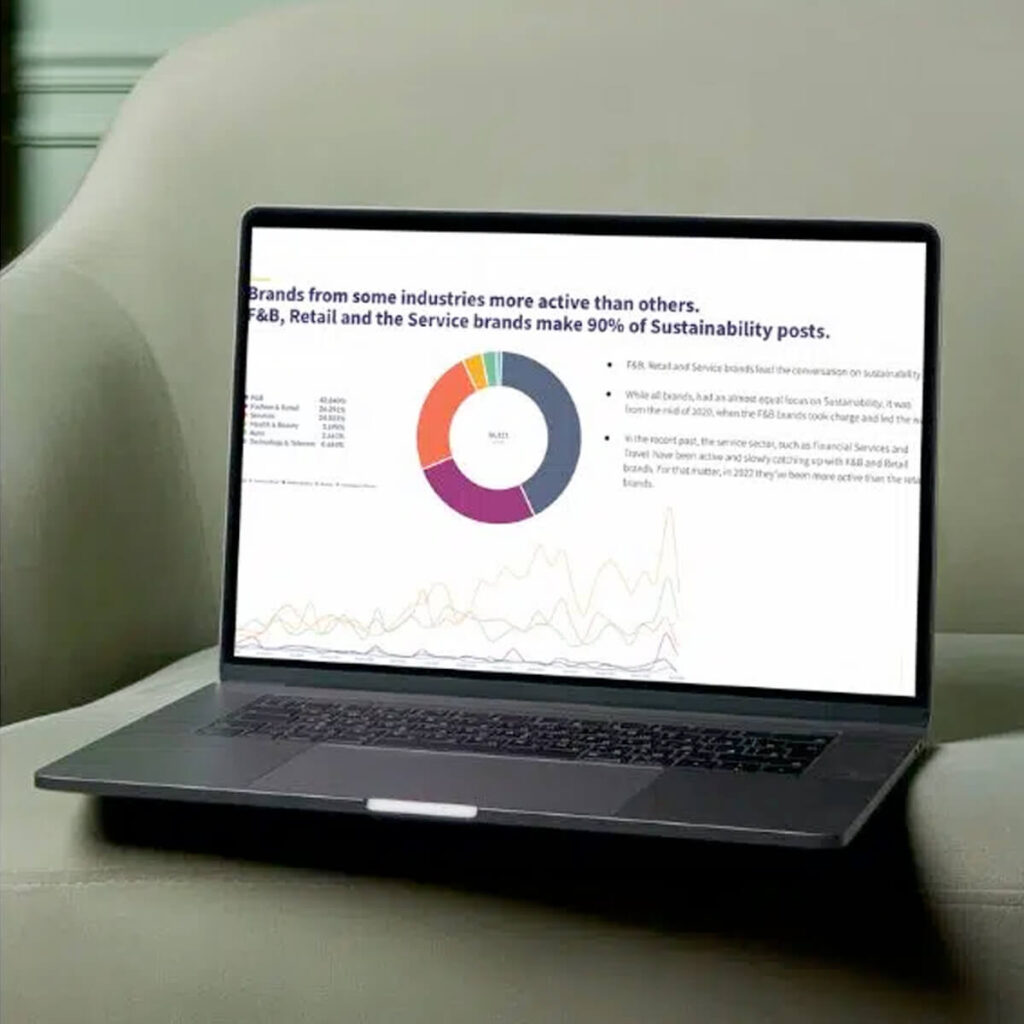 Get in touch with us and see how
Sila can help you.
Get in touch