Accurately estimate competitor, category and adjacent media spend on digital channels in MENA.
Know what your competitors are doing and your category with Sila's digital media insights for the MENA region.
Understanding digital share of voice is key to understanding category and competitor advertising spending and budget positioning. Whether a campaign is being used to build a brand or short-term activation, Sila's media tool helps you understand where your brand is in the market.
Set targeting criteria based on Sila's AI-driven segmentation
Finding it difficult to set primary audiences for your messages? Sometimes before the retargeting mechanisms set in? Use Sila's advanced AI segmentation to understand:
audience demographics;

interests & topics;

personality to help set channel priorities;

Brand affinities;

Personal affinities (creators, communities and brands); and

Lookalike audiences.
Making targeting through social and ad tech platforms more efficient, effective and ultimately, providing you with better insight into ad behaviours.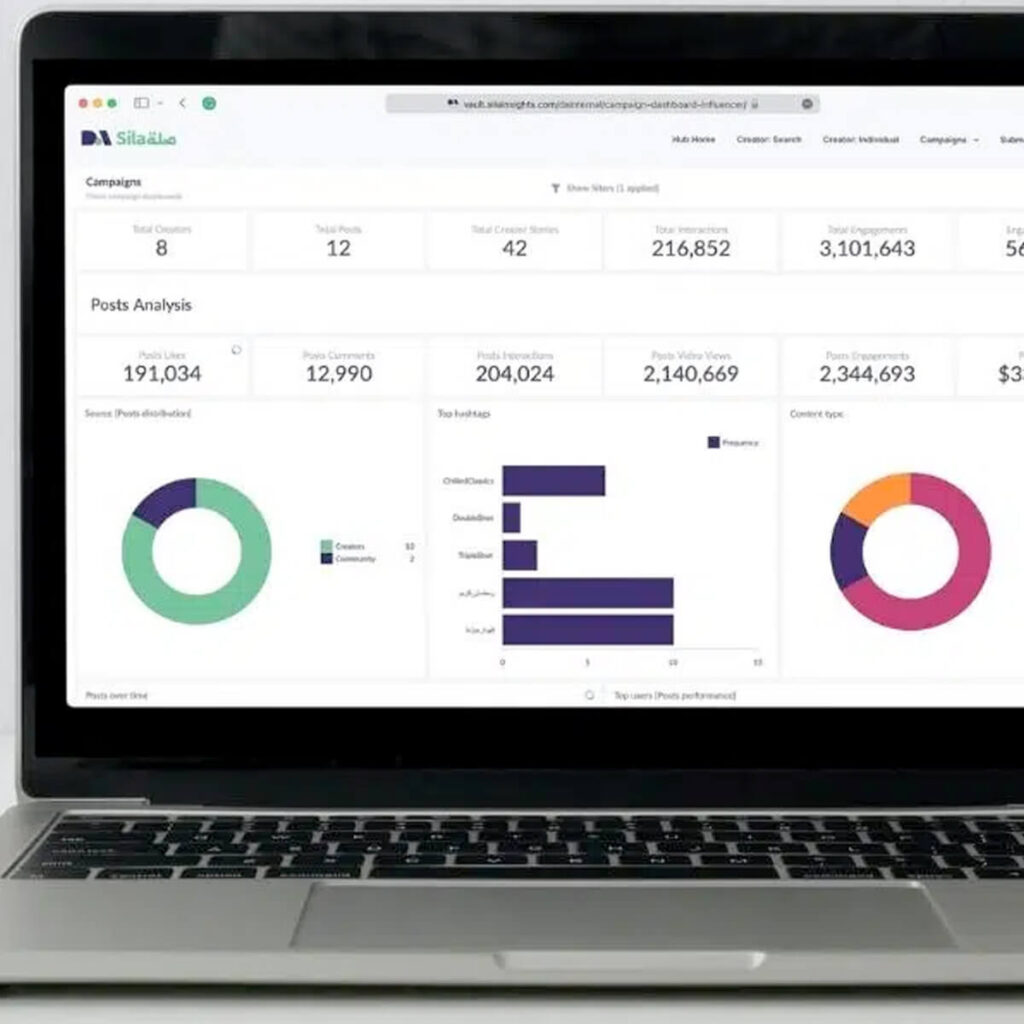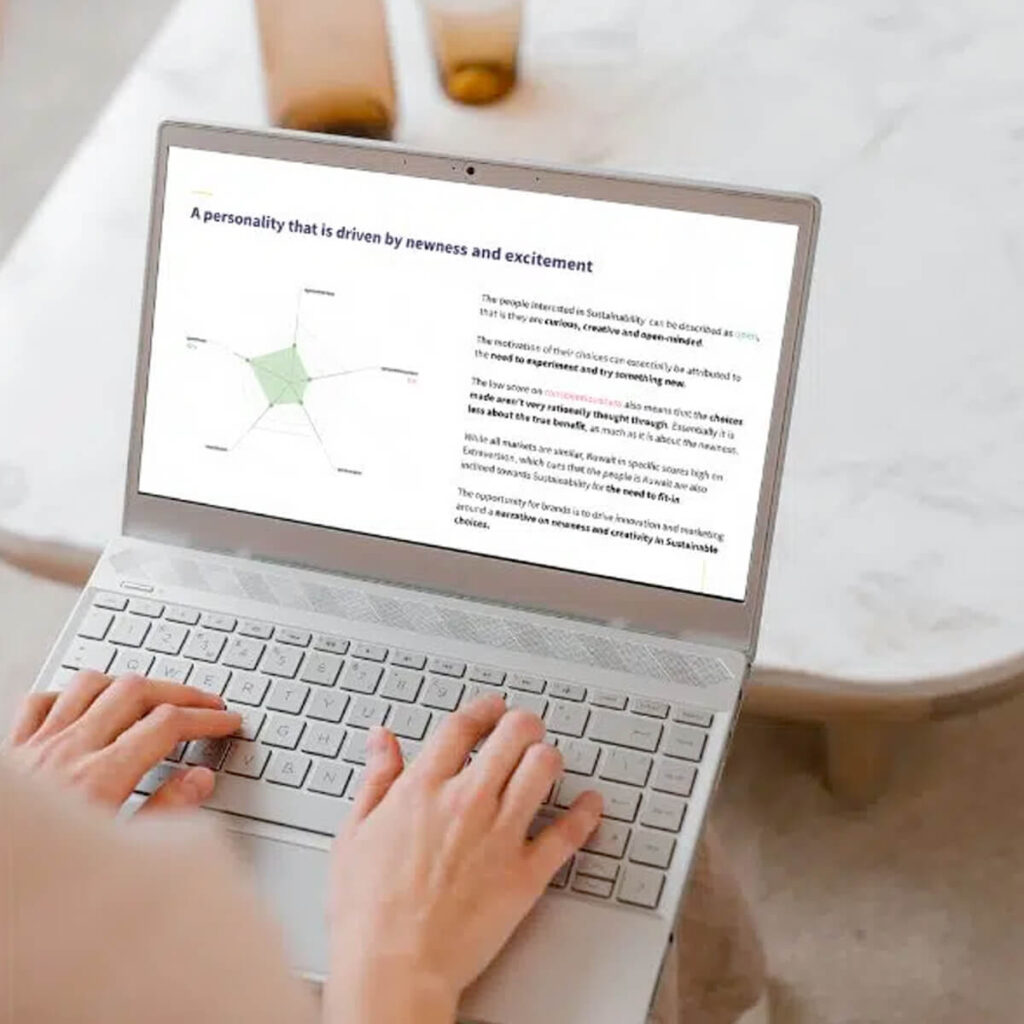 Know what your competitors are doing on social
Using tracking technologies across social platforms, we can better understand the creative your competitors are running, the impressions and the advertising spend that is being deployed.
At the category level, this gives an opportunity to understand your brands' and competitors' share of voice, enabling better decisions with your offline SoV offerings.
At a brand level, it enables a better understanding of what is and isn't working with customers.
We track:
Creative placements;

Any public reactions to those ads;

The campaign spend;

The campaign impressions/reach; 

Campaign recommendations to implement.
Get in touch with us and see how
Sila can help you.
Get in touch